Day 11 meant that we spent the day with some friends who are visiting from Canberra. We went out to Sandgate for fish and chips and a stroll along the jetty. The two little girls have the most beautiful curly hair, curlier than mine.
My picture today (above) sort of sums the lovely weather well.
I took my usual 100+ photos, and ended up choking my SD card, so much that I had to delete some photos in order to take more. I really need to get into a better workflow routine!
Brother Liam and Darcy.
Jellyfish?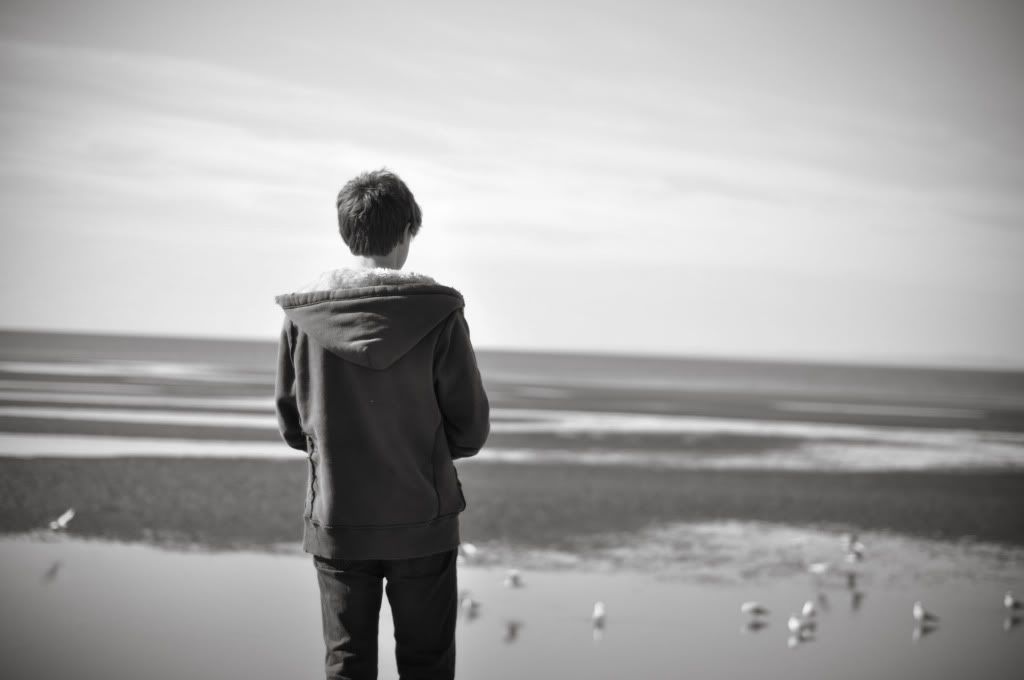 Daniel and seagulls
Mumma and Puppy.
Tired puppy!!! I can't resist a
pup on a beanbag
. :)