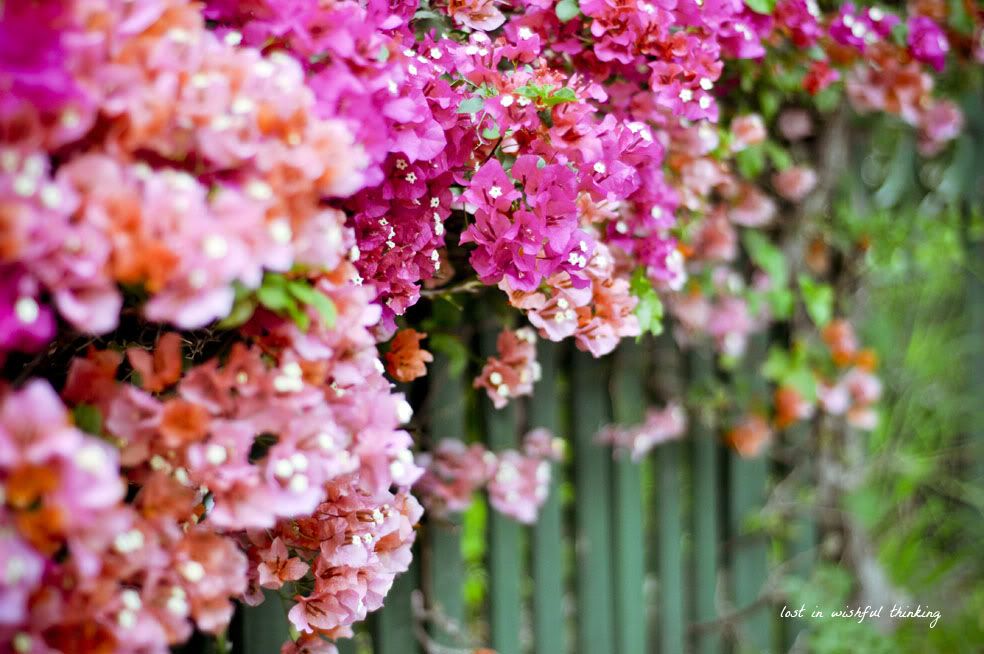 So I have just completed my second year of my degree at uni. So I now only have one more year to go.I handed in my final assignments today, and headed off to celebrate in the Salvos store at Red Hill with Mum. We were heading out of the store rather reluctantly, as we hadn't found anything we liked.... But then! I found the bucket of umbrellas... awesome umbrellas.
We bought three. Bring on the summer rain!
We then headed over to visit Vinnies and Endos in Paddington, and I made Mum pose with our new umbrellas by this fantastic bougainvillea bush.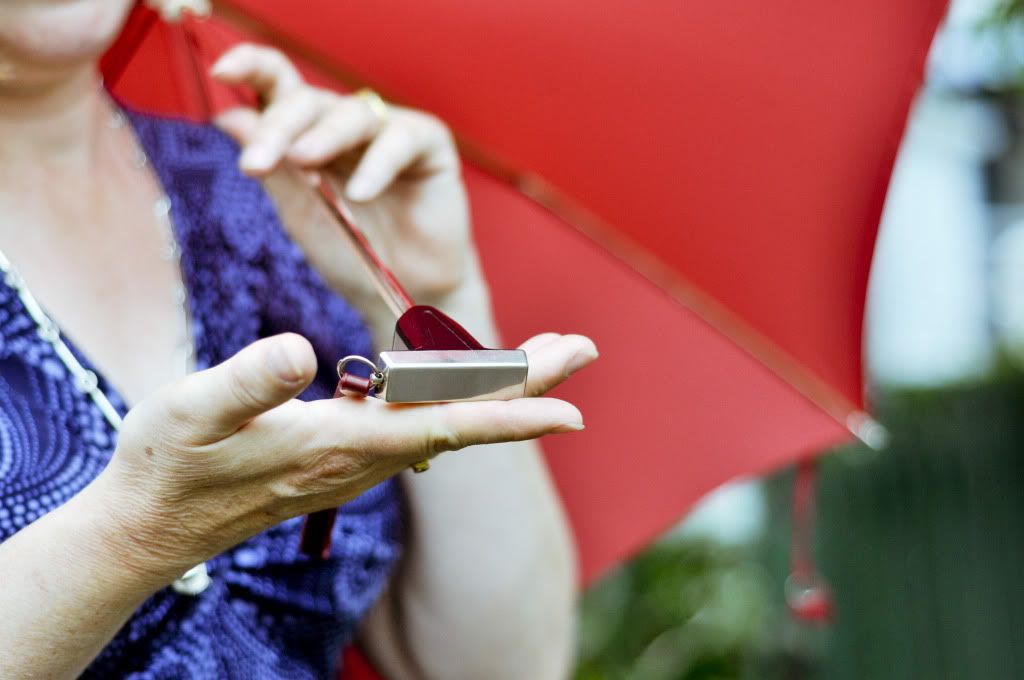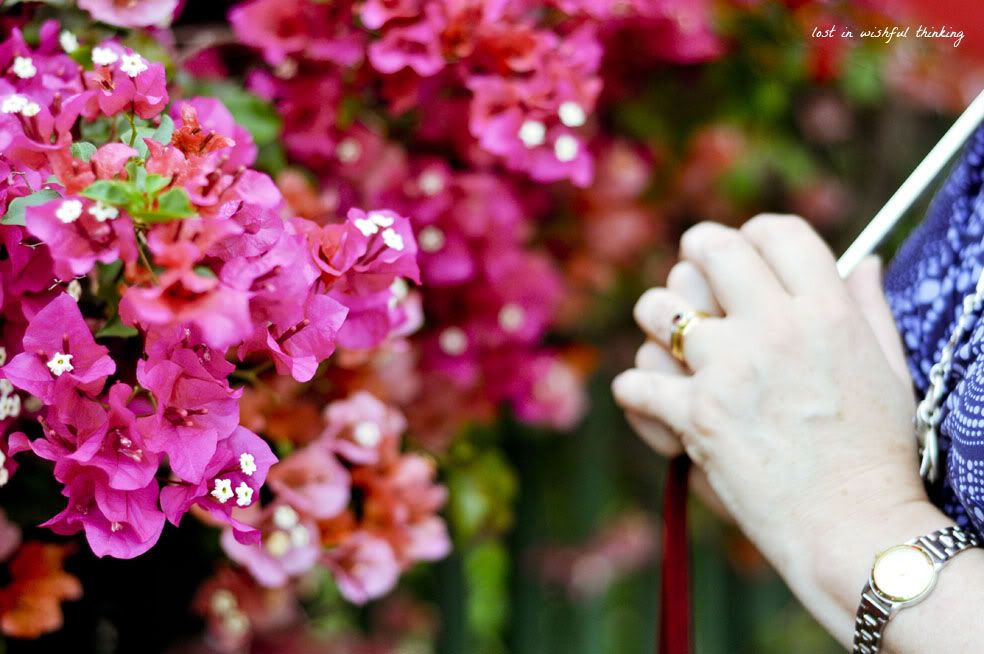 They have the most lovely little cases! and fold up in very interesting ways...