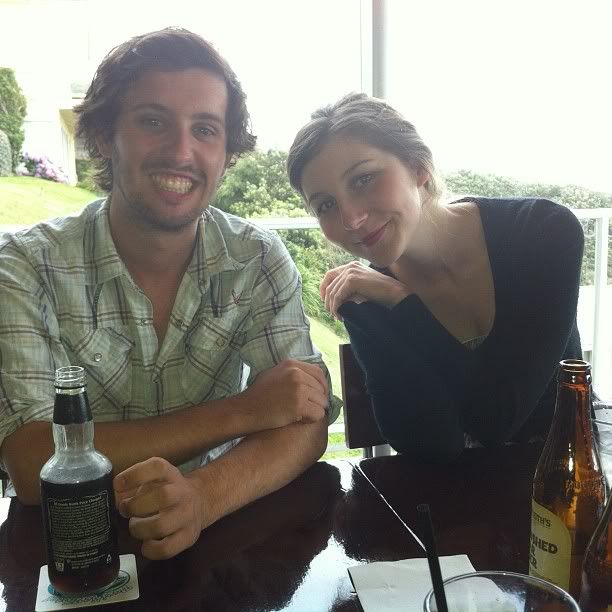 Boy and I
Hello blogosphere! I hope you didn't miss me too much -although I must admit I did kind of miss you..
I have just been visiting another of my favourite places in the world -my family's annual beach holiday destination, in northern NSW. The photos here are from when I took hold of my mother's iphone armed with the instgram app, and snapped a few photos before our dinner at the hotel one night; the wall of succulents and purple hydrangea's were calling me to visit with a camera.
I have two rolls of film (once developed and scanned) and many many digital images to share with you! I hope you all haven't left your Christmas shopping too late, like I have. Whoops.. Now to face the crowds of Brisbane.