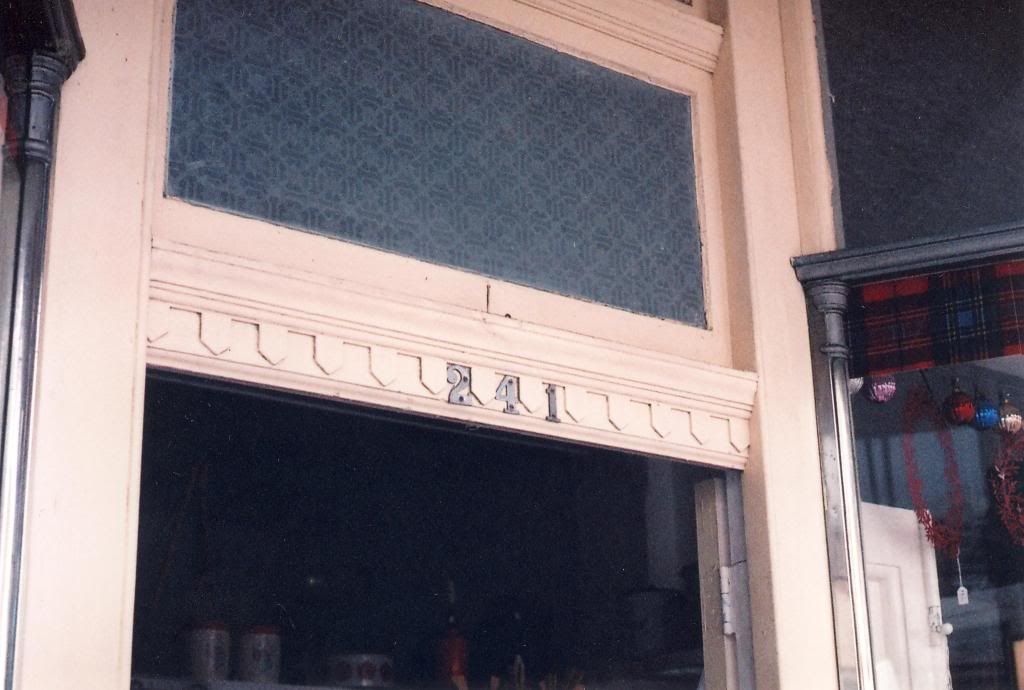 Eklektika, Maclean.
This is the second roll of film I shot over my holiday at the beach, and all the photos are from there. Again, excuse the noise in the images created from the scanner.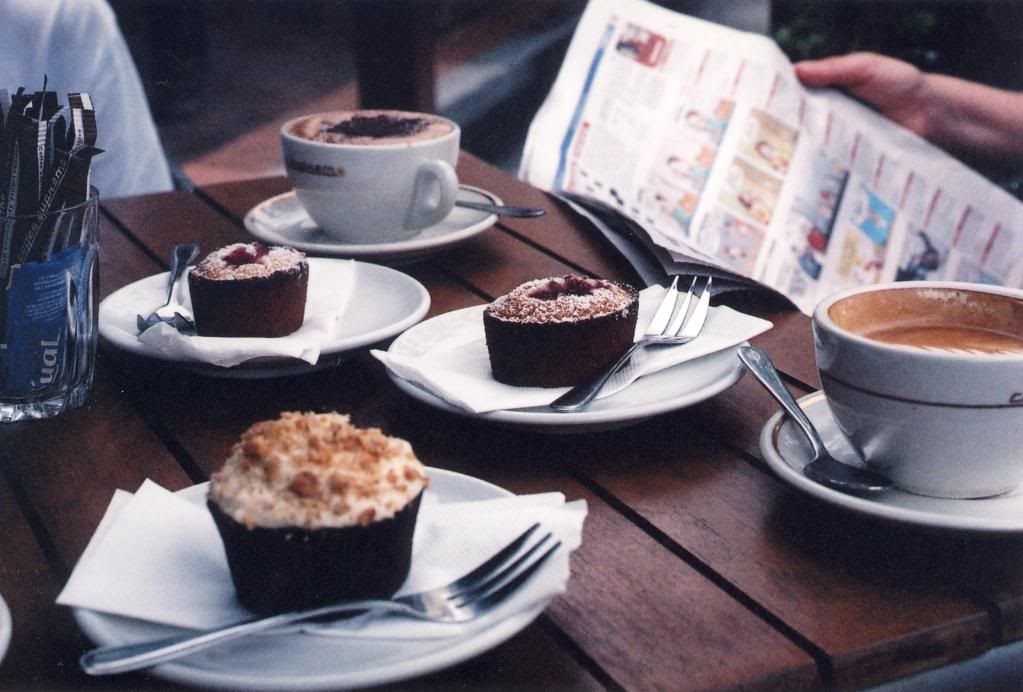 Morning Tea in Maclean.
Buy me this house?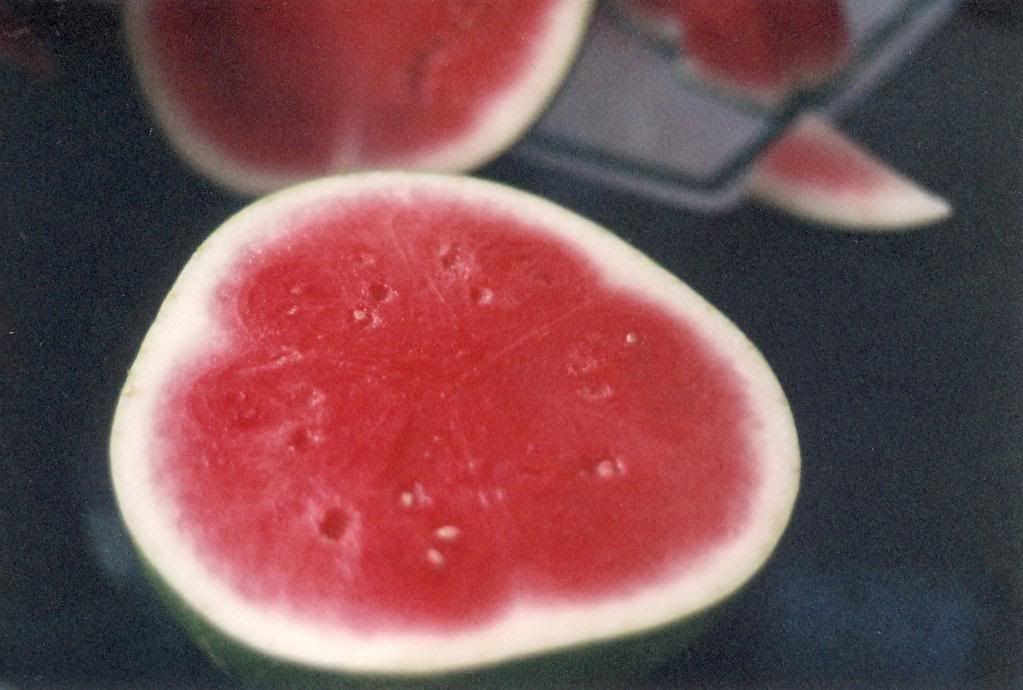 I liked the pattern in the watermelon.. though you can't quite see it.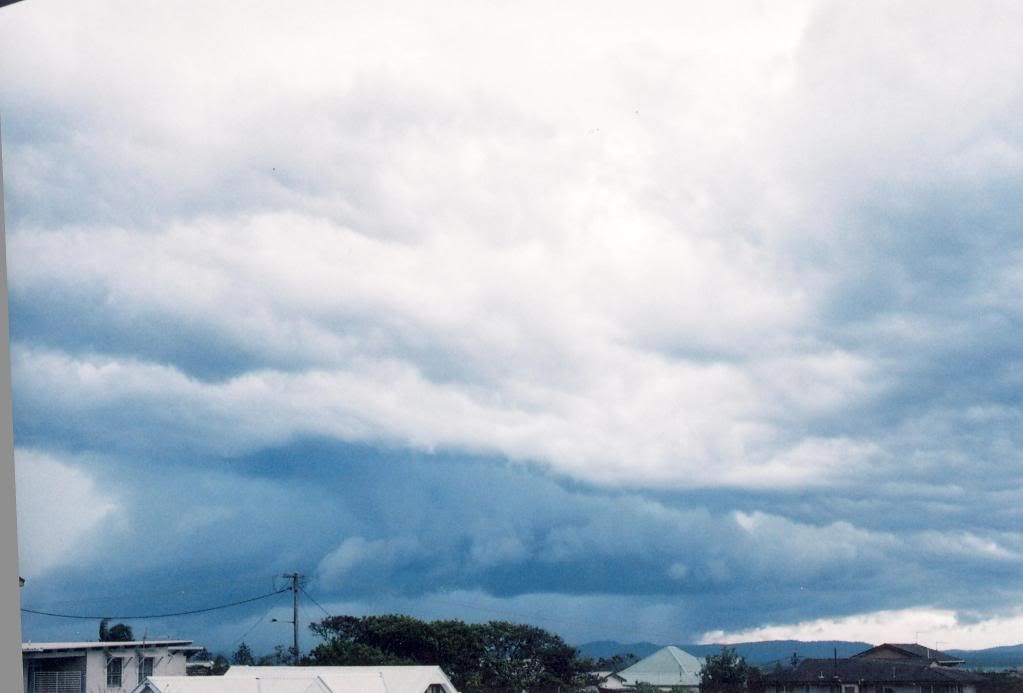 A storm rolling in
A storm clearing
Can you see the second rainbow?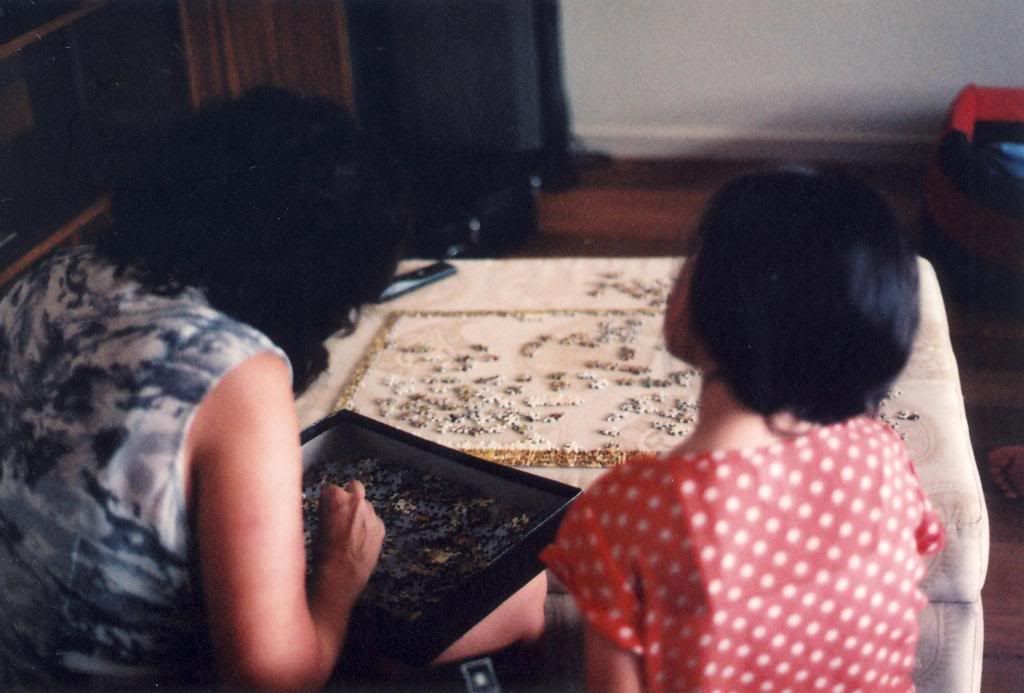 1000 piece puzzle, and my Aunt and cousin.
clouds <3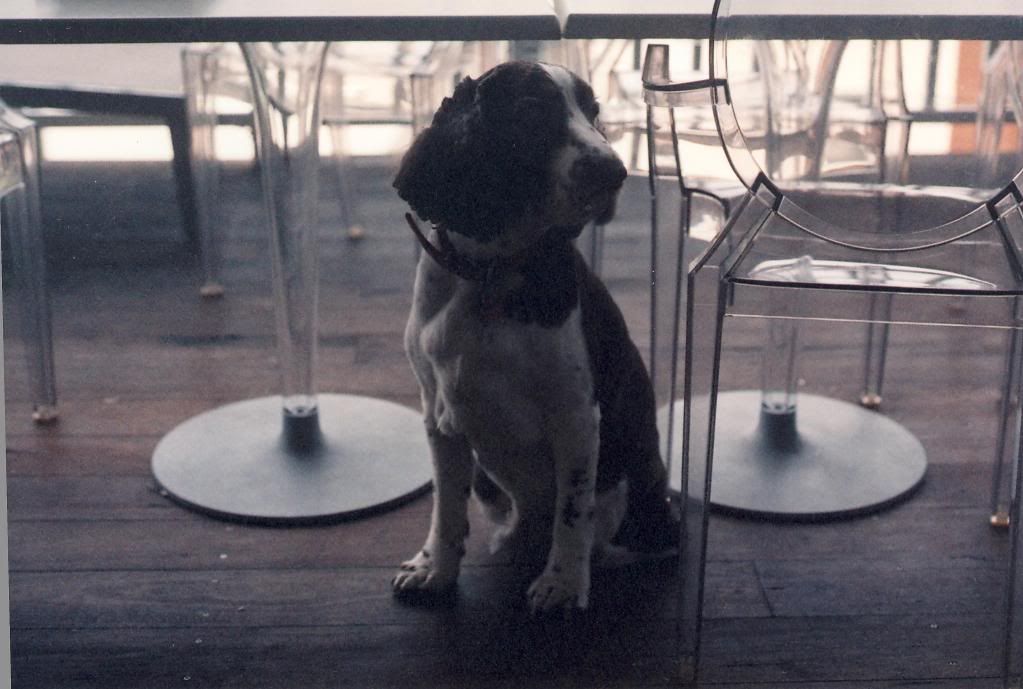 Darcy
Cousins, on the rock wall.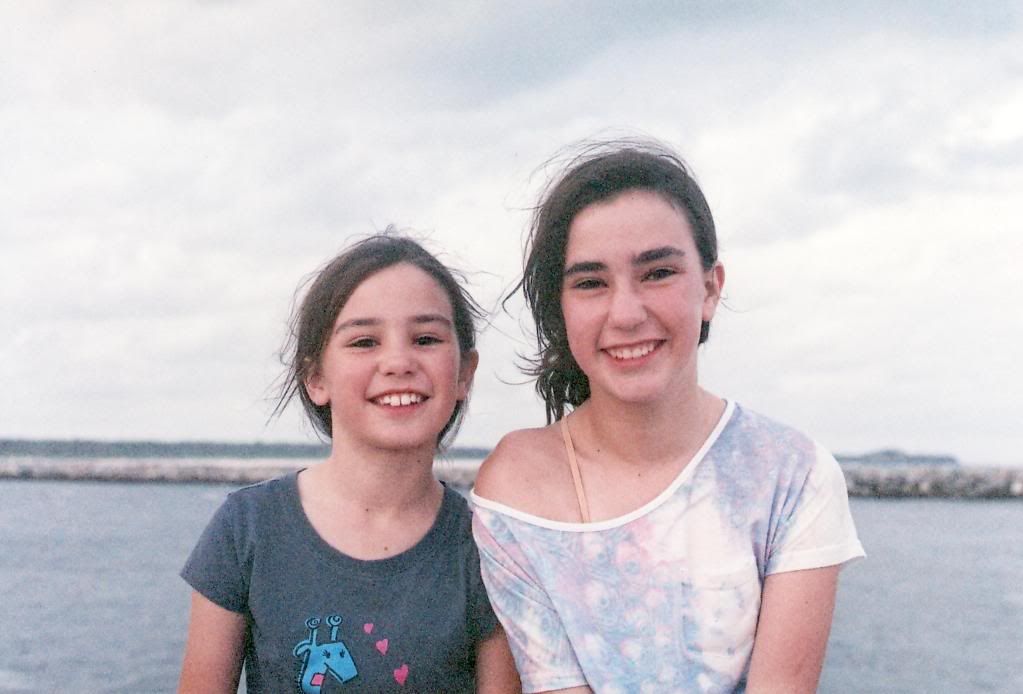 Amelia and Olivia.
Amelia
Liv.
the man, his beard, and I.