shoes from Big W
Well, it has been a while since I shared any film, due to various reasons. I do love shooting with film, and I am hoping that when my 365 project is all done and dusted, I can focus on shooting more with it. These photos were taken on my Nikon EM; the model of camera my Mum shot all my childhood photos with.
Forgive the scanning quality-I could not do it the way I used to.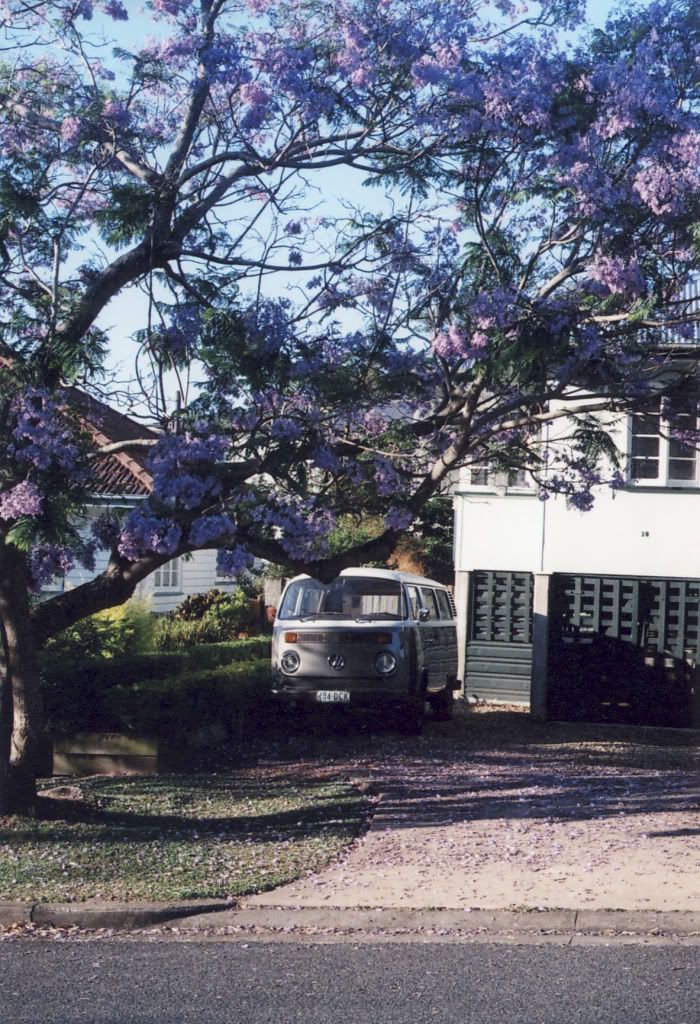 a house at the bottom of my street.
Alfred and Vanessa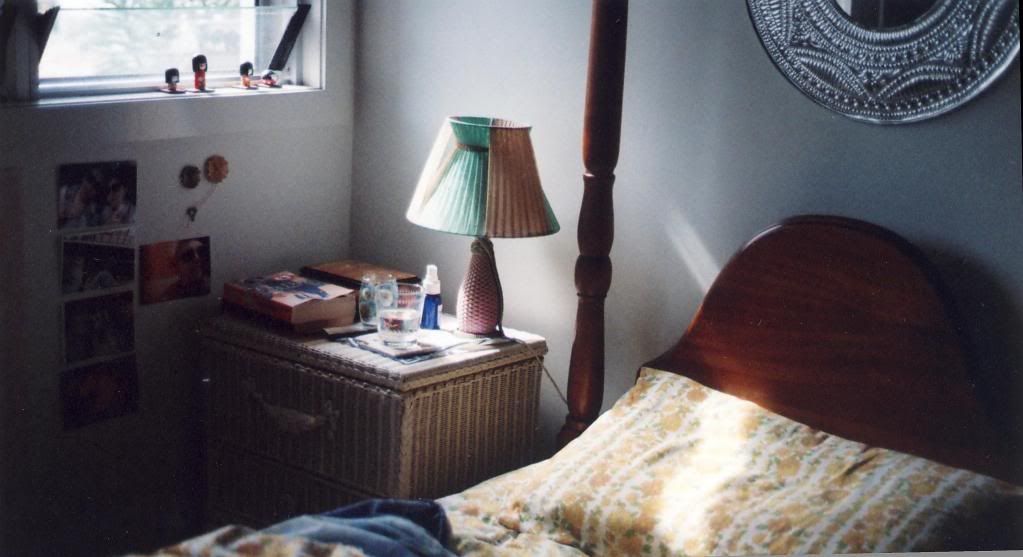 morning light in my room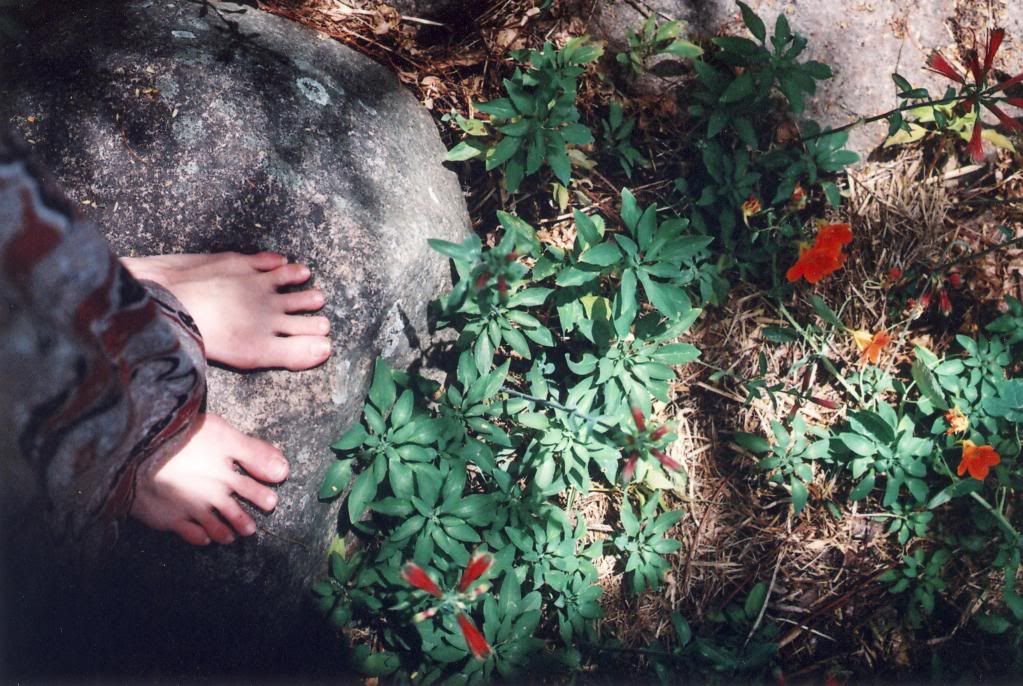 vintage dress and feet
NSW coastline
Cath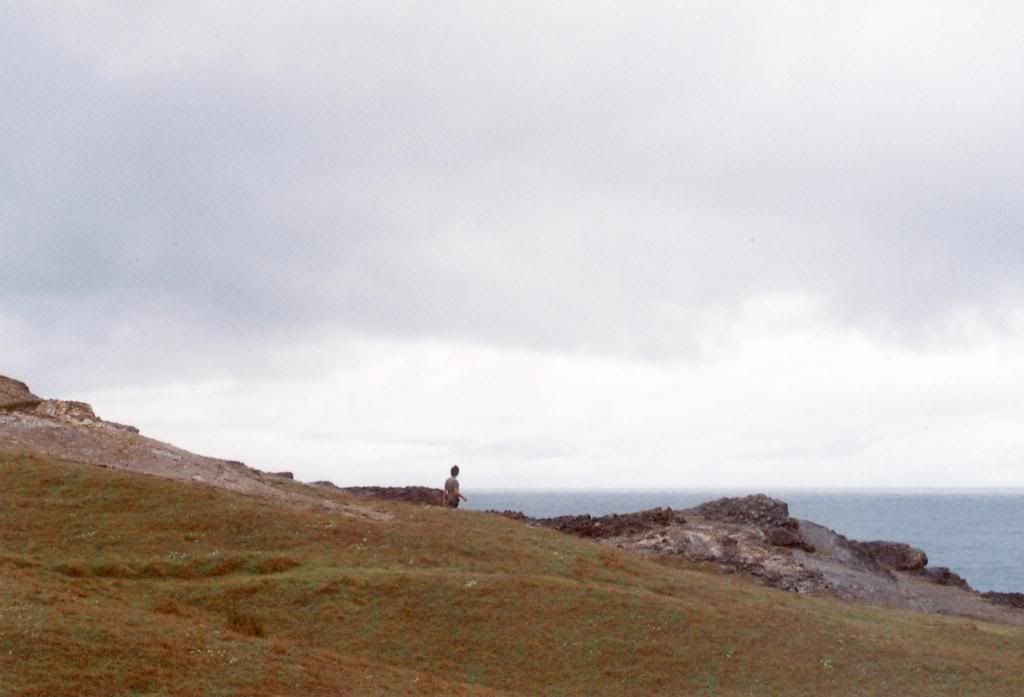 Jean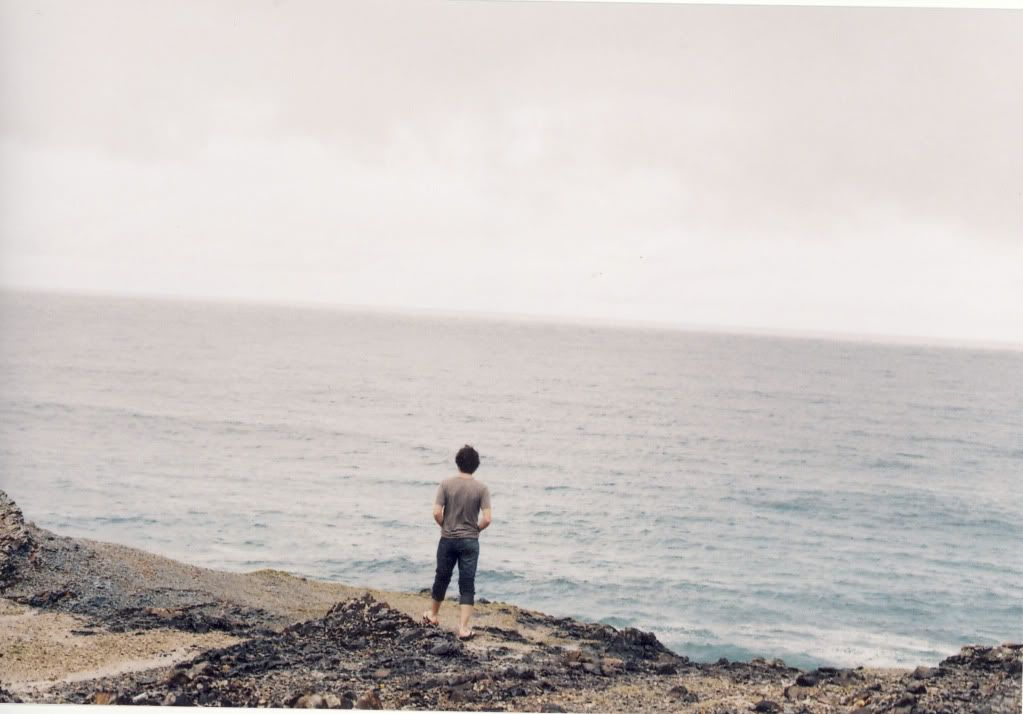 Jean, again
i loved these footprints
Atop Pluver Island, this Kangaroo almost jumped on top of Jean.
Brooms Head camping ground/cool car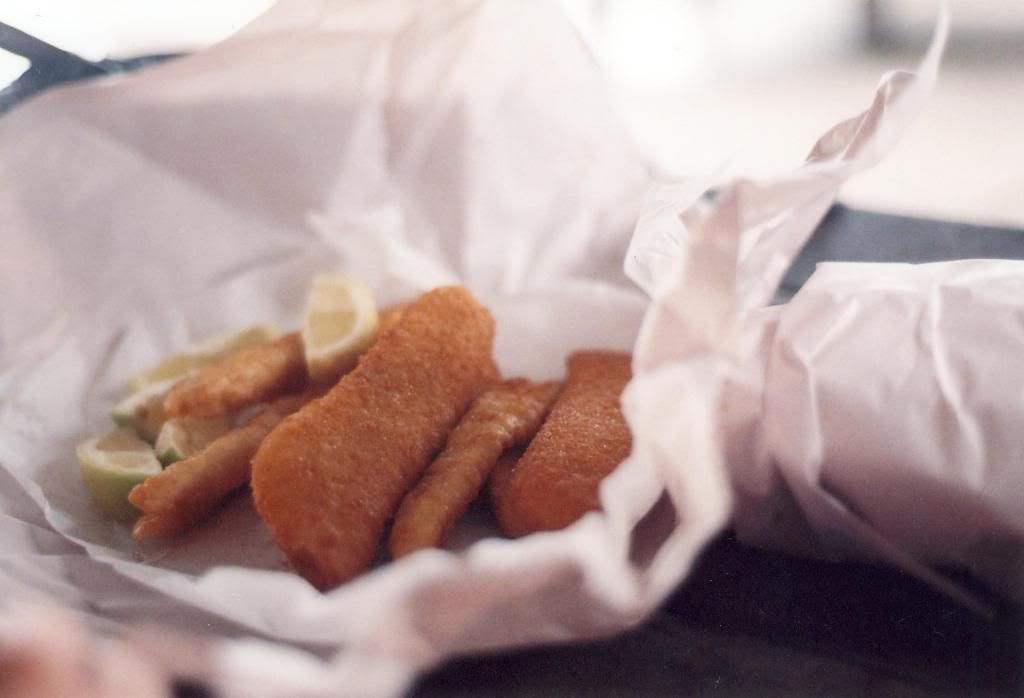 Last fish and chips of the day at Brooms Head.
Brooms Head