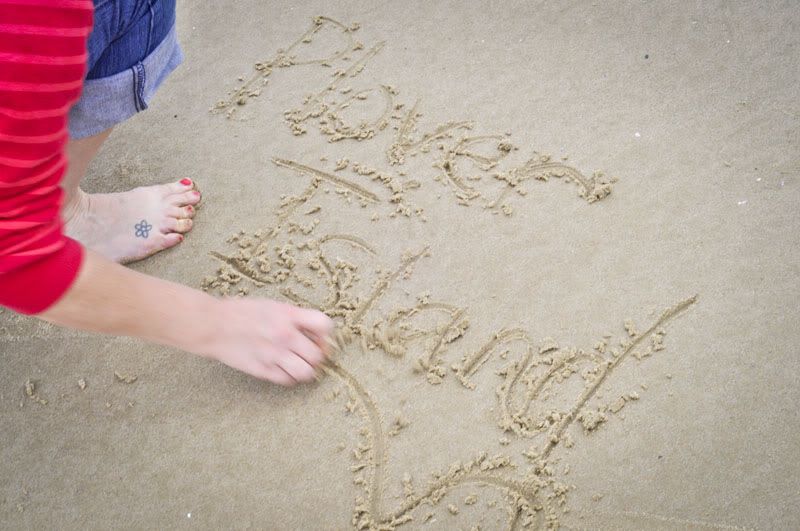 These photos are from a day trip that we did while at the beach in December. As you can see the weather was not very beachy.
I took many photos with film this day, which you can see
here.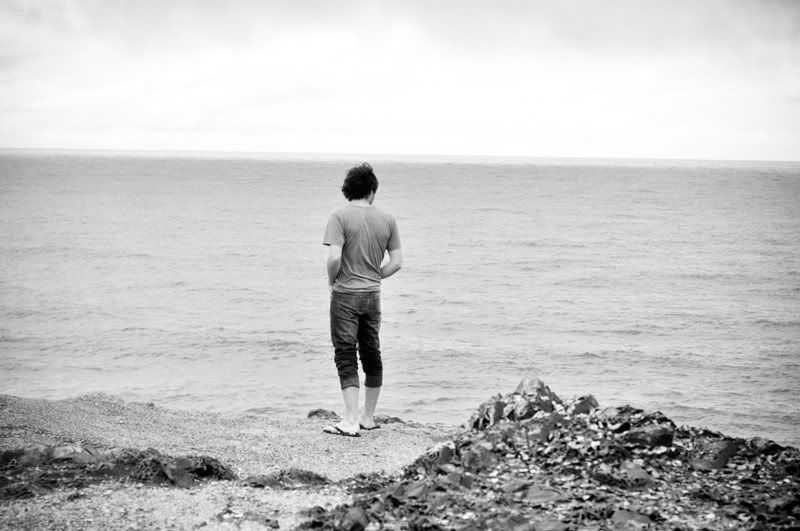 Baby Emu's and their Mumma! It was an amazing moment seeing these.