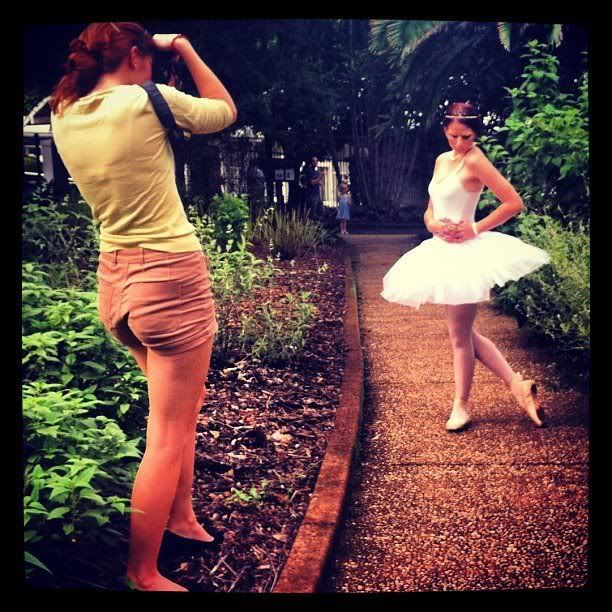 Lately:
I started my final year of unversity.
I have started an internship with a PR firm.
I have shot a black swan/white swan shoot with
The Origin of Beauty
and
Mary Hecker
.
I have photographed two out of three looks for a Jewellery lookbook. The third look to be shot on Monday.
I have been dreaming of upgrading my camera.
This weekend:
I am location scouting for a future shoot at Mt Tamborine.
I am editing photos and sending off submissions.
I have been busy, but all these photographs that I have to deal with weirdly make me satisfied and happy.
Have an awesome weekend!